Christmas Wonderland with Paris
on Scenic Opal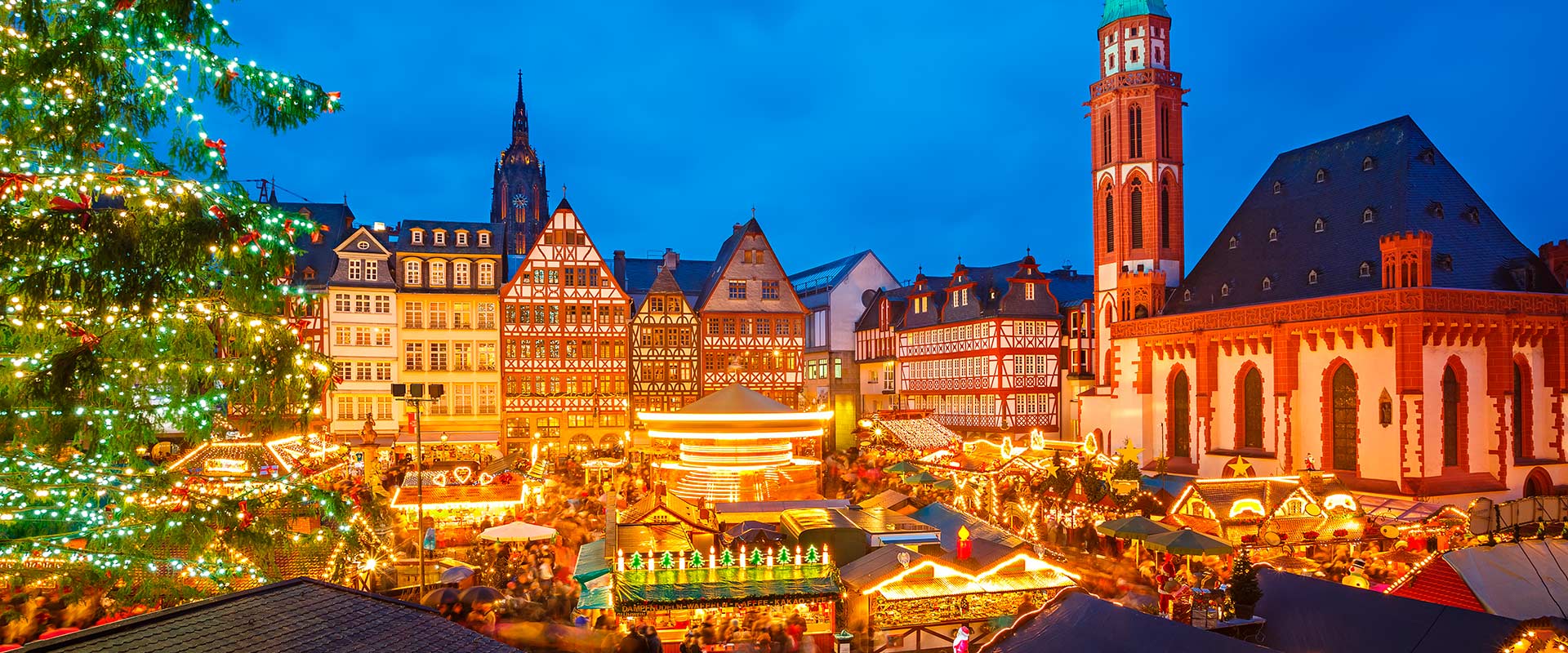 Soak up the magic of Christmas
Europe becomes a completely different world during the festive season, where the aroma of glühwein and roasted chestnuts provide a fragrant ambiance.
Your journey begins with a three night stay in Paris then commence your luxury cruise in Amsterdam. Santa Claus, Christmas trees, gift-giving, carol singing - the traditions of the festive season have been woven into European culture over centuries. In town after town you'll have the opportunity to experience these rituals with new eyes. As a special highlight, you may wish to join a Midnight Mass in Rüdesheim before celebrating Christmas on board.
At Scenic, we constantly strive to create exceptional journeys to every corner of the world. You will enjoy once in a lifetime experiences, indulgent truly all-inclusive luxury, and a world class crew who will ensure every detail is cared for to the Nth Degree.
With more than three decades of experience, our loyal Scenic guests reflect our dedication to always placing you at the heart of everything we do. With Scenic, you'll find this is worldwide discovery truly in a class of its own
...