Jewels of Europe with Alpine Highlights & Oberammergau
on Scenic Jewel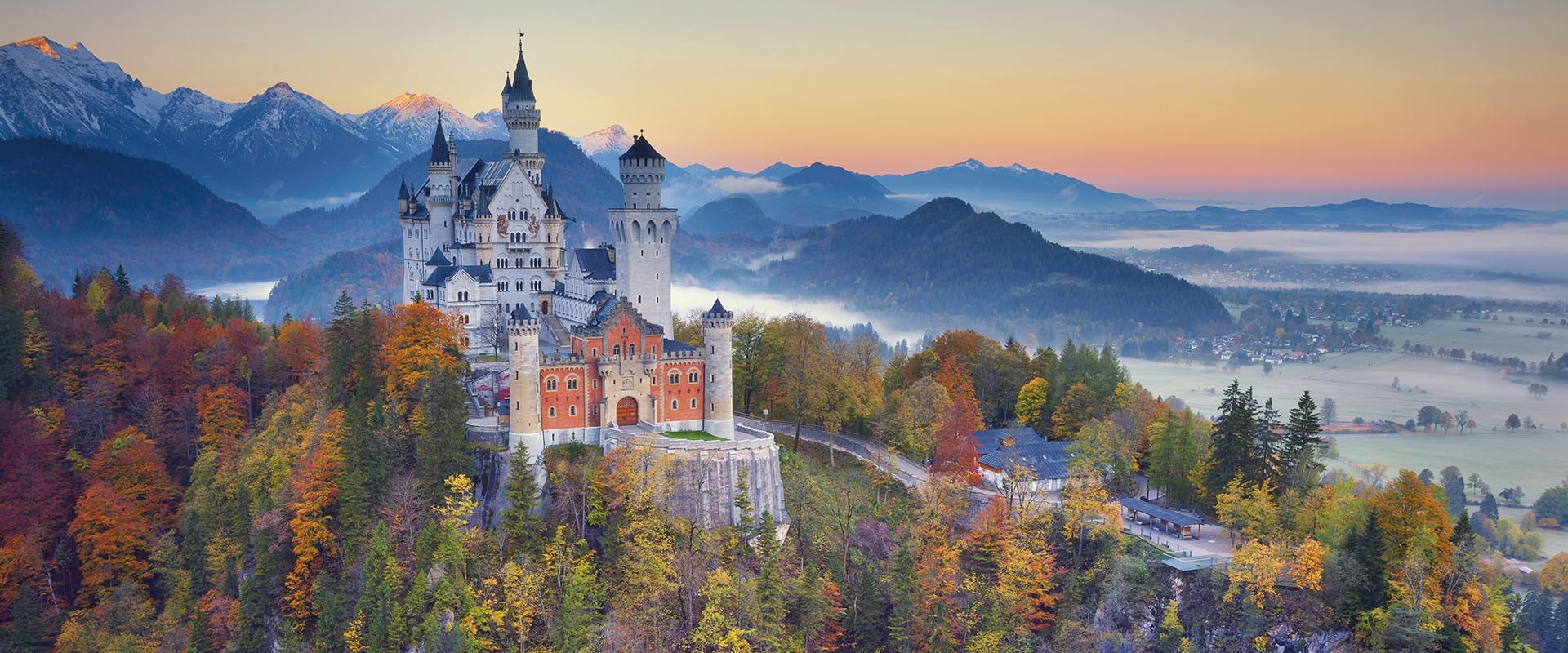 On this 22 day cruise & land tour from Amsterdam to Zurich, enjoy a luxury river cruise along the Rhine, Main & Danube before touring from Vienna to Zurich.

At Scenic Luxury Cruises & Tours, our truly all-inclusive luxury cruises honor the beauty of time. We're not here to rush you from one attraction to the next. We want you to take the route less-traveled. We want you to take the Scenic route.
From tracing the intricate waterways of Bordeaux, to a once-in-a-lifetime journey through Southeast Asia, each Scenic experience is a handcrafted, personalized cruising adventure. This is more than just a river cruise; it's a journey you'll never
...