Jewels of Europe with Prague & Paris
on Scenic Jasper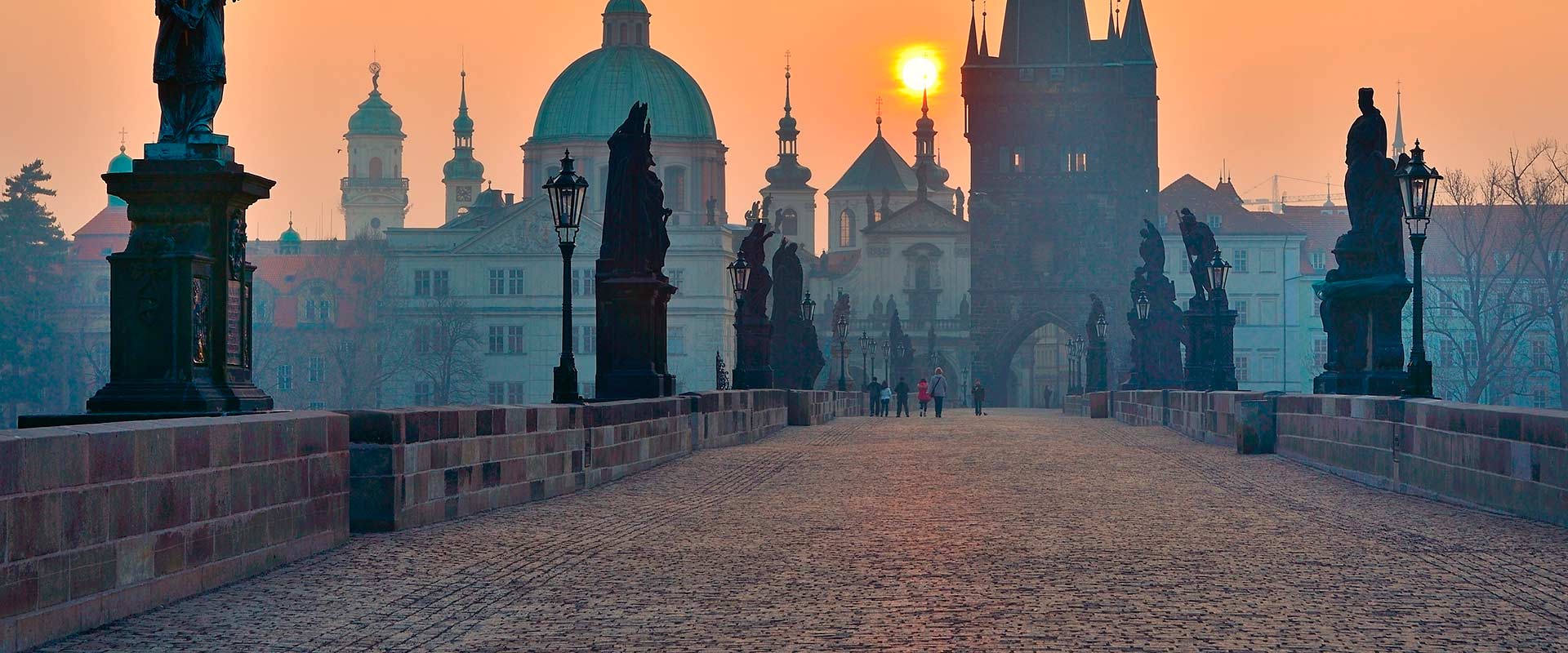 Wonders East and West
Starting in Prague and Budapest, and ending with a flourish in Amsterdam and Paris, take in Europe from one end to the other.
Hidden behind the iron curtain for so many years, the glory of Prague and Budapest is now on full display. As you wind your way in 5-star luxury, enjoy stops in majestic Vienna, Nuremberg and Cologne, to name just a few.

At Scenic Luxury Cruises & Tours, our truly all-inclusive luxury cruises honor the beauty of time. We're not here to rush you from one attraction to the next. We want you to take the route less-traveled. We want you to take the Scenic route.
From tracing the intricate waterways of Bordeaux, to a once-in-a-lifetime journey through Southeast Asia, each Scenic experience is a handcrafted, personalized cruising adventure. This is more than just a river cruise; it's a journey you'll never
...