7 Days, Treasures of Italy & the Adriatic
on Crystal Serenity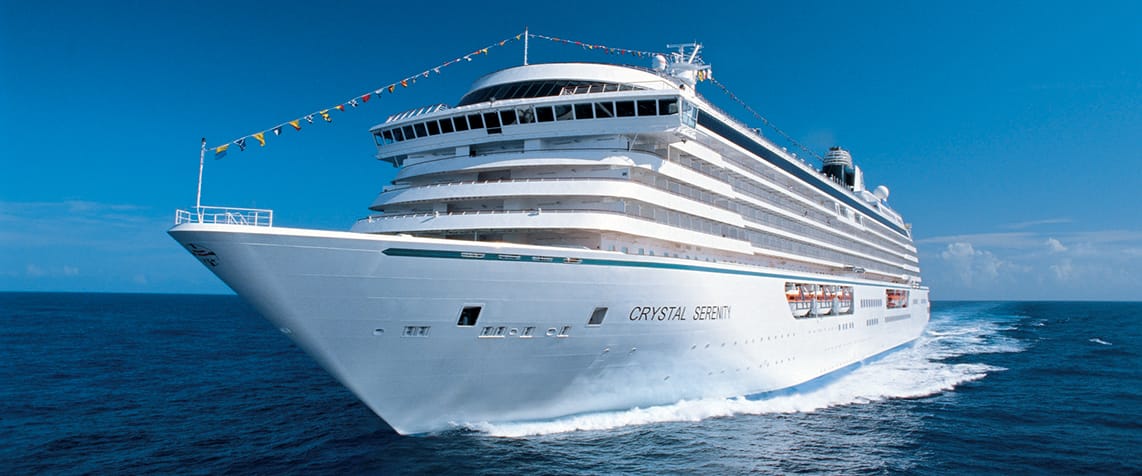 7 Days, Treasures of Italy & the Adriatic
Jet across the Gulf of Naples to the Isle of Capri to see the Blue Grotto and Villa San Michele, built on lands were Tiberius once stood; trek medieval walls in Dubrovnik and enjoy an evening gondola cruise on an overnight in Venice.

Since the beginning, Crystal has been the standard-bearer for excellence in luxury travel, remaining the undisputed choice among the savviest world travelers. Today, we are redefining it altogether, expanding the possibilities for our guests with choices, experiences and luxuries unmatched in the industry. By Ocean, River, Yacht, Expedition and Air, each Crystal Experience is designed to showcase the world and its wonders in the most remarkable ways. Join us as new adventures unfold...